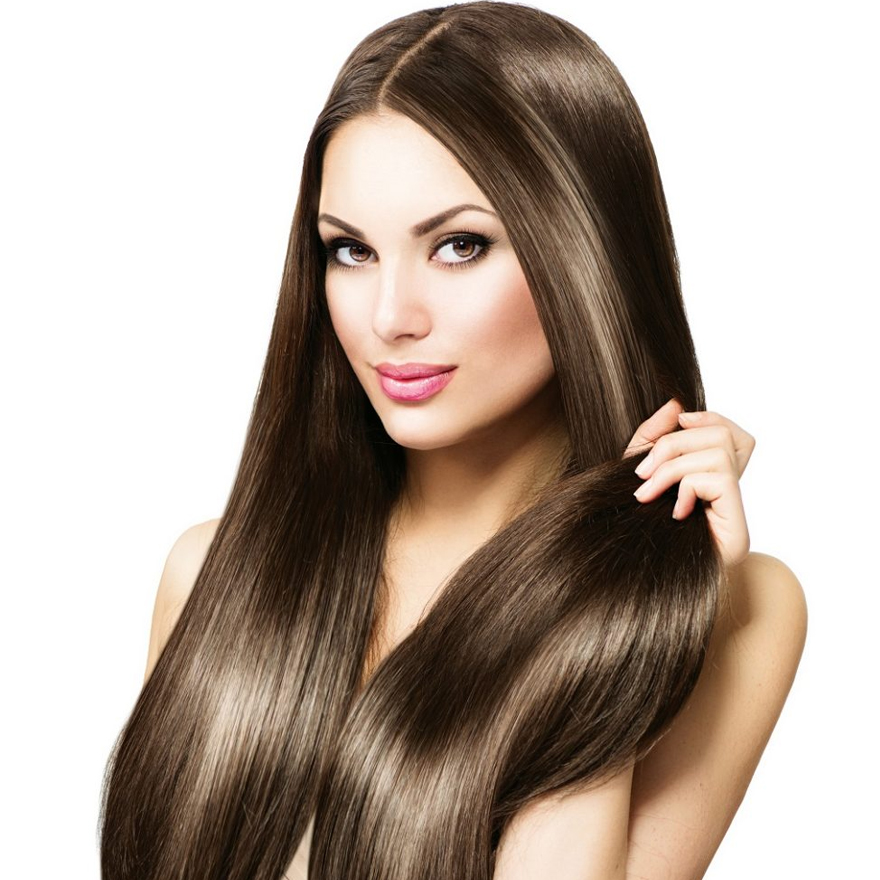 Looking for hair smoothening price in Delhi?
Hair Smoothening is always a better option if you are looking for straight hair. Smoothening makes hair look natural soft, unlike the results from hair straightening that can give the hair pin-straight tips, which contributes the hair look more straight but it will not give you the natural look
A regular smoothing treatment will last long for about 6-8 months, while keratin smoothening treatment usually lasts for about 2-4 months. However, this period can vary depending on how well you take care of your hair post-treatment. You cannot clip, tie or wash your hair 48-72 hours after either of the two treatments
Depending on where you get it from and the length of your hair, it can cost you anything between 4000-8000. For the hair length 3-4 inches below the shoulder, It would be around 5000 (including taxes). Add to these Rs 1500-2500 for the products you will be required to purchase (shampoo + conditioner + cream + serum), the cost depends upon the salon as well.
The premium salon-like Lakhme, Geetanjali & Looks may charge you over and above the actual cost it can be around Rs.8000 to 12000 from the mid-range average, if you are brand savvy (brand conscious) and will ready to pay more for the same services you can opt the premium range salon over a good average chain of salon-like Be U, Monsoon and Hair Rebonding Studio all are reputed chain of salon in Delhi NCR and provide reasonable good services for hair and beauty, hair rebonding approx price range would be between Rs.4000 to 6000, the starting price would be 4000 for a shoulder hair length and it varies as the length of the hair increases like below shoulder and waist-length.
Hair Rebonding Studio is a good Unisex Hair Salon in south Delhi for men and women who wanted to look gorgeous 7 days a week, we are providing a variety of hair treatments, well trained and skilled staff, the salon is well equipped with cutting edge technology and you will get the best possible advice if you are looking for the hair smoothening chemical treatment, the client is always get satisfied with the quality of work. From Hairstyling to Hair Rebonding, Smoothening, Keratin or Color treatment
Current Location – Green Park, Saket & Malvia Nagar (All 3 branches in South Delhi
Hair Smoothening Price in Delhi
| | | | |
| --- | --- | --- | --- |
| L'oreal Smoothening | 3499 INR | Matrix Hair Rebonding | 1999 INR |
| Matrix Hair Rebonding | 3499 INR | Schwarzkopf Hair Rebonding | 1999 INR |
| Schwarzkopf Hair Straightening | 2999 + INR | Schwarzkopf Hair Smoothening | 1999 INR |
| Matrix Hair Smoothening | 3499 INR | Loreal Hair Straightening | 2499+ INR |
| Schwarzkopf Hair Rebonding | 2999 + INR | Matrix Hair Straightening | 2499+ INR |