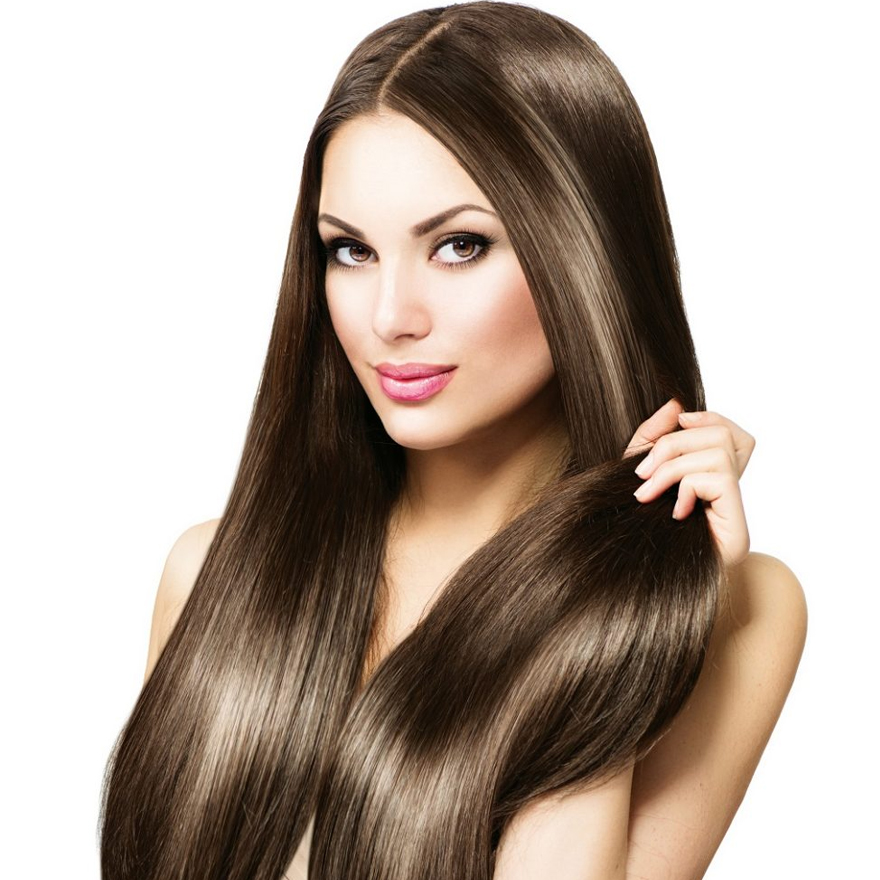 If you are looking for the best Hair Smoothening deals in Delhi & NCR, you are the right place! Visit our Hair Rebonding Studio and get the top hair smoothening service in Delhi. Get rid of frizzy, kinky and waved hair and let your hair sign 24*4. Our professional experts will do the best smoothening treatment by using only quality shampoo, cream and gel of branded companies.
Hair Smoothening is the best treatment for people having Curly and wavy hair and looking for straight and silky hair.
Hair smoothening is a chemical treatment that will result in straighten hair and you will have the bouncy and naturally straight hair, the chemical ingredients of the cream such as ammonium thioglycolate, present in all the straightening products (LOreal, Schwarzkopf, Matrix, Streaks) stated above, In the processed hair disulfide bond, react with thioglycolate and break the bond that gives the straighter hair look and has smooth and silky hair.
Get the best hair smoothening deals and pricing near you!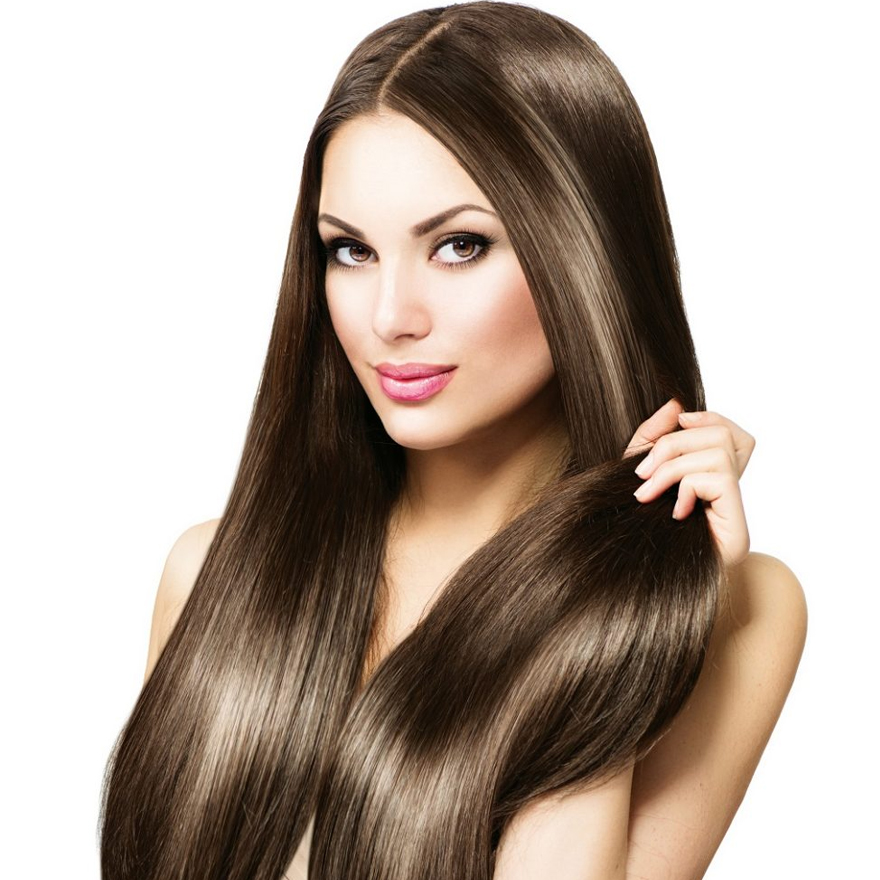 Hair Smoothening Price in Delhi
We offer a variety of hair smoothening services in all over Delhi. Check out the below table to find the best deals and hair smoothening price in Delhi. Call us and book your appointment to get early 5% discount.
| Hair Smoothening Deals | Type | Price |
| --- | --- | --- |
| Schwarzkopf Hair Smoothening | Medium Length | 2499 INR |
| LOreal Hair Smoothening | Medium Length | 2999 INR |
| Matrix Hair Smoothening | Medium Length | 2999 INR |
Find out the Nearest Salon for Hair Smoothening in Delhi
Gautam Nagar, New Delhi
69 D, Gautam Nagar, New Delhi-110049
Landmark: GURUDWARA
Opposite Rani Ki Kothi
Near Smile Dental Care
Nearest Metro Station: Green Park
Darya Ganj, New Delhi
3174 , kucha Tara Chand
Darya Ganj, new Delhi
Pin – 110002
Malviya Nagar, New Delhi
R-100, Khirki Extension, Malviya Nagar, New Delhi, Delhi, 110017
Why to Choose for Hair Smoothening Treatment?
Good for people who do not want artificial looking stick straight hair.
This procedure will leave your hair looking naturally straight and smooth
Smoothening makes hair look natural soft
Smoothening products and treatments can help strengthen your hair and make it look healthier